Collaboration
Define roles and goals. Always listen. Always document. Always respect the process.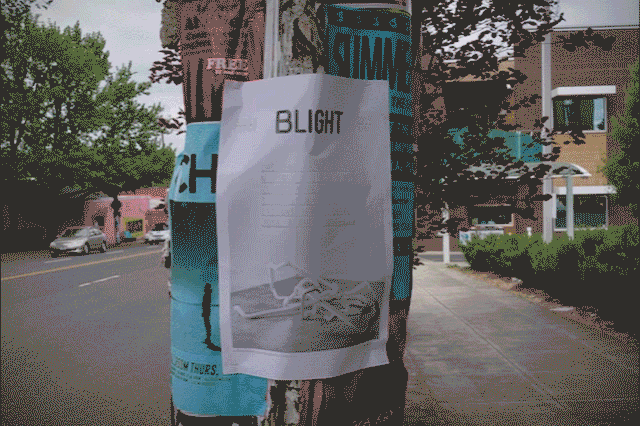 Blight Magazine
I try to be someone who is fun to collaborate with. That usually leads to making collaborations fun for all. I had the opportunity to be the guest editor of Blight issue 14. We had a lean but scrappy crew that was willing to go after the story no matter what. This project was a blast!
Our objective was to examine 'broken design' and the techniques and disciplines that address it. We spoke to a poet in Echo Park, noise musicians from the collective Negativeland, shined a light on what is fucked up and beautiful in Detroit, Los Angeles, and New Orleans, and much more.
We were able to connect on this topic with stakeholders in honest and progressive conversations. In turn, we printed those conversations, shared them with the world, and threw an awesome party.
Show Show
Have you ever experienced a performance with live storytelling and animation on the big screen? If not, I recommend checking out Show Show. The show's creator and producer, Melody Rowell, asked me to animate one of her sketches as the host. My response was an astounding, YES! Check out the full animation here.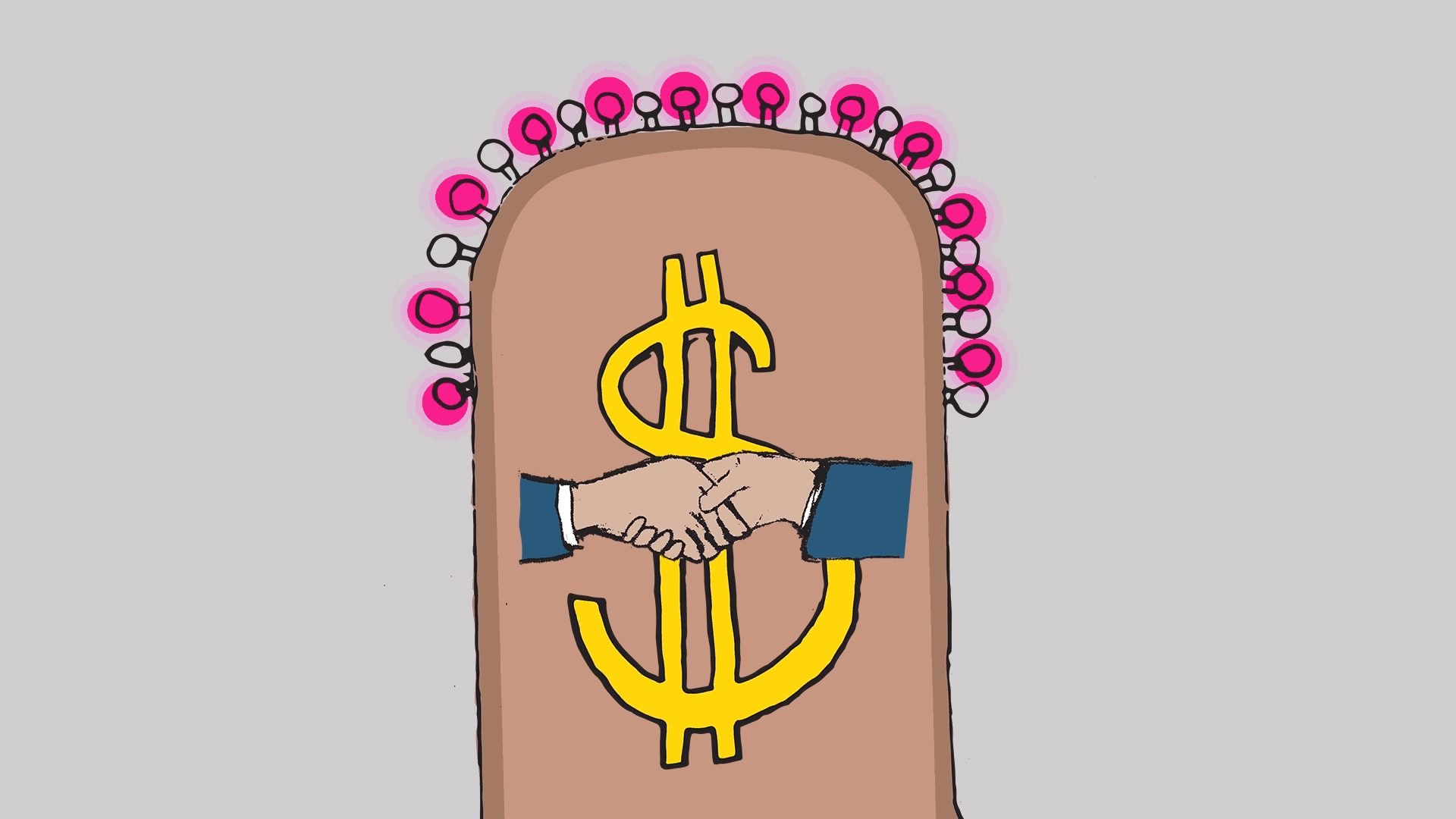 One of the caveats of Show Show is that the storyteller does not know which segment of their story is going to be animated. While they're on stage, the animation is cued by a punchline or natural pause in dialog.
Melody usually hosts the performances, and does a short set towards the middle of the show. She talks about women not receiving the same wages as their male colleagues, but instead getting a slew of things that weren't asked for like dick pics, solicitations, and opinions. We Want Money, is the title of this sketch and inspired me to animate a whack-a-mole game that never gives you money, just random penises.
This was a rapid process, about 3 weeks to turn around a full animation and it KILLED! Not only was the audience roaring with laughter, Melody got a real kick out of seeing it for the first time.
I have been enjoying working with Show Show as a contributor and can't wait for more!
Show Show Augmented Reality Trading Cards
I worked with Show Show Labs to create one of a kind Augmented Reality Trading Cards and Game. I came up with the concept of using the animations and illustrations in a trading concept and Show Show wanted to turn it into a game. This was a really fun process to take something from torn pieces of notebook paper prototypes to full on AR product. Stay tuned on more development here as they will soon be available for purchase. Demos are available at the Show Show performances and events like Dame Squad.
Let's Work Together!
Isn't it rad when ideas and actions align like a cosmic force? What are we waiting for?
YOU: Open minded, health and wellness oriented, impact driven.
ME: Sustainable designer, systems thinker, sense of humor.